At the #MEGAManBestBodies held at the newly renovated The Island, we were on the hunt for the best abs of the night—needless to say, a lot of the guys were up for the challenge!
Last night, MEGA Man Magazine brought all the boys—and men, for that matter—to the yard, quite literally. Highlighting not only the physicality of the men's body of work, #MEGAManBestBodies showcases the discipline and determination it takes in transforming your body to its very best.
The event not only celebrated MEGA Man's continuing collaboration with EuphoriaMaxx for #MEGAManBestBodies, but also marked the first ever event to be held by a magazine at the newly renovated The Island, which we all formerly know as The Palace Pool Club.
But what's one to do when the hottest bodies gather in one event? Why, look for the best of the best, of course! And look we did as we went on the prowl and challenged all the guys to flash us their hard-earned abs—which they all gamely did.
So without further ado, we present to you the hottest abs of the hottest bodies at #MEGAManBestBodies!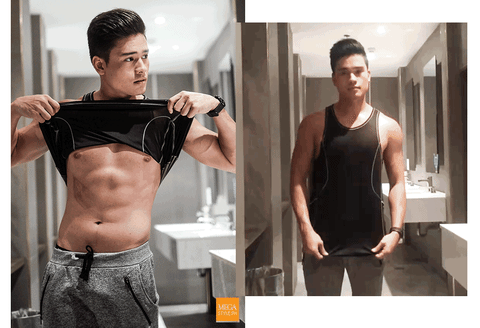 ---
---
---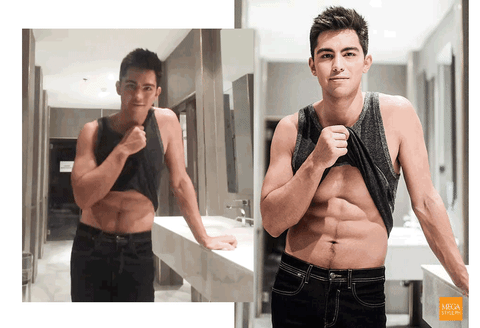 ---
---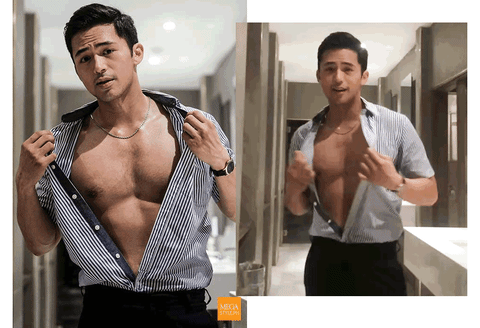 ---
---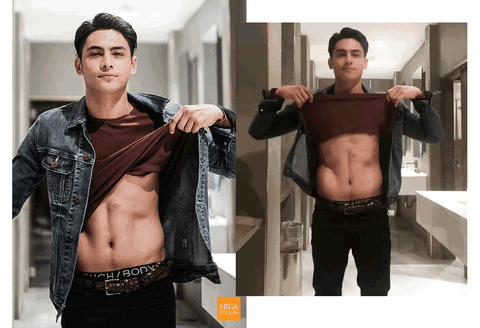 ---
---
---
---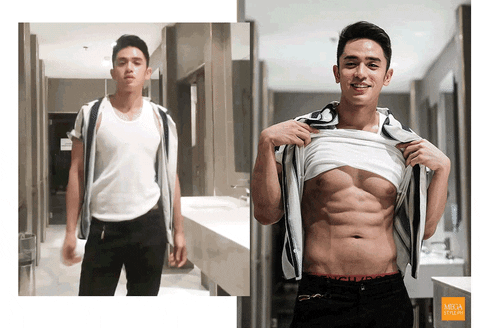 ---
 Spotted your fave? We know we did. We hope this jumpstarts your hot, hot weekend!
Photos by RJ Roque