Sheynnis Palacios makes history as the first queen of Nicaragua to win the Miss Universe title
Bringing pride to her home with a crown, Sheynnis Palacios begins her reign as the newest Miss Universe. A remarkable feat for Nicaragua, Palacios is the first representative of the country to win the prestigious title.
During the top five Question and Answer segment, the beauty queen responded, "The quality that has inspired me and has inspired millions of women and girls is humility, and to be able to appreciate all of the little things, because that's where the most valuable thing is: the essence of being human."
RELATED: MEGA's Top 3 Picks For Miss Universe 2023
The newly-crowned queen is a 23-year-old graduate of Mass Communication from Universidad Centroamericana in Managua. Equipped with her communication skills over the years, Sheynnis has a number of experience under her belt in the world of pageantry. In 2016, she finished at the Top 10 of Teen Universe. Meanwhile, in 2021, she was part of Miss World's Top 20.
Underscoring the importance of mental health, she initiated the project "Entiende tu mente," also known as "Understand your mind." In her pageant biography and final question and answer response, the beauty queen stated Mary Wollstonecraft, an acclaimed women's rights activist during the 18th century.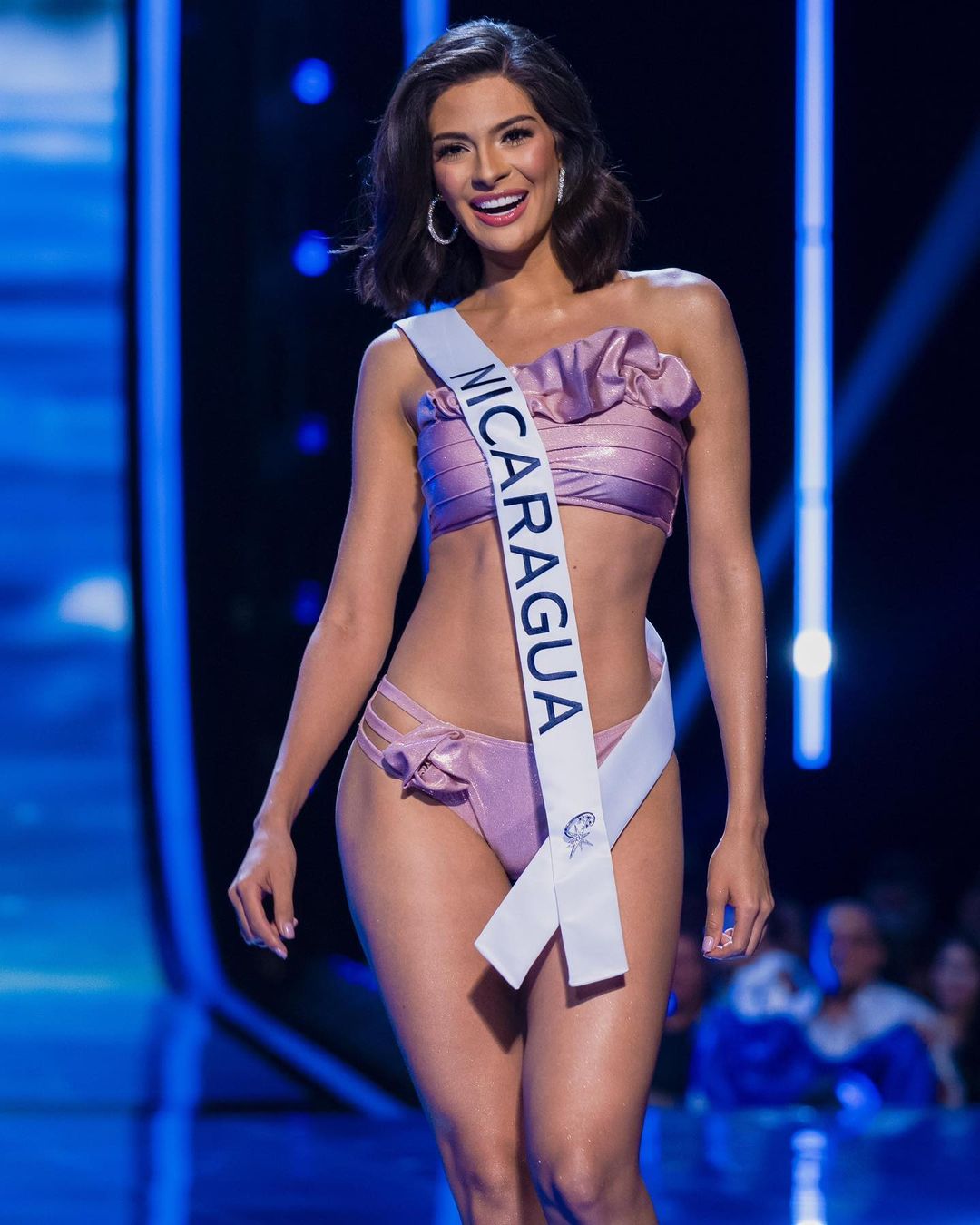 Nicaragua's representative was a crowd favorite at the preliminaries with her standout pasarela in the swimsuit exhibition. Embodying the seas of Corn Island, Sheynnis donned a blue and turquoise-embellished number from designer Jared Bermúdez that featured the pageant thigh high slit.
Joining her as the final three contenders for the title, Anntonia Morsild and Moraya Wilson represented Thailand and Australia, respectively. Meanwhile, the Philippines' very own Michelle Dee finished strong at the Top 10 with a Gold Award for Voice of Change and a Spirit of the Carnival award.
Following the tradition of the past Miss Universe winners, Palacios will reside in New York during her reign.
Featured Image: MISS UNIVERSE (via Instagram)